I am now a member of the Interaction Design Foundation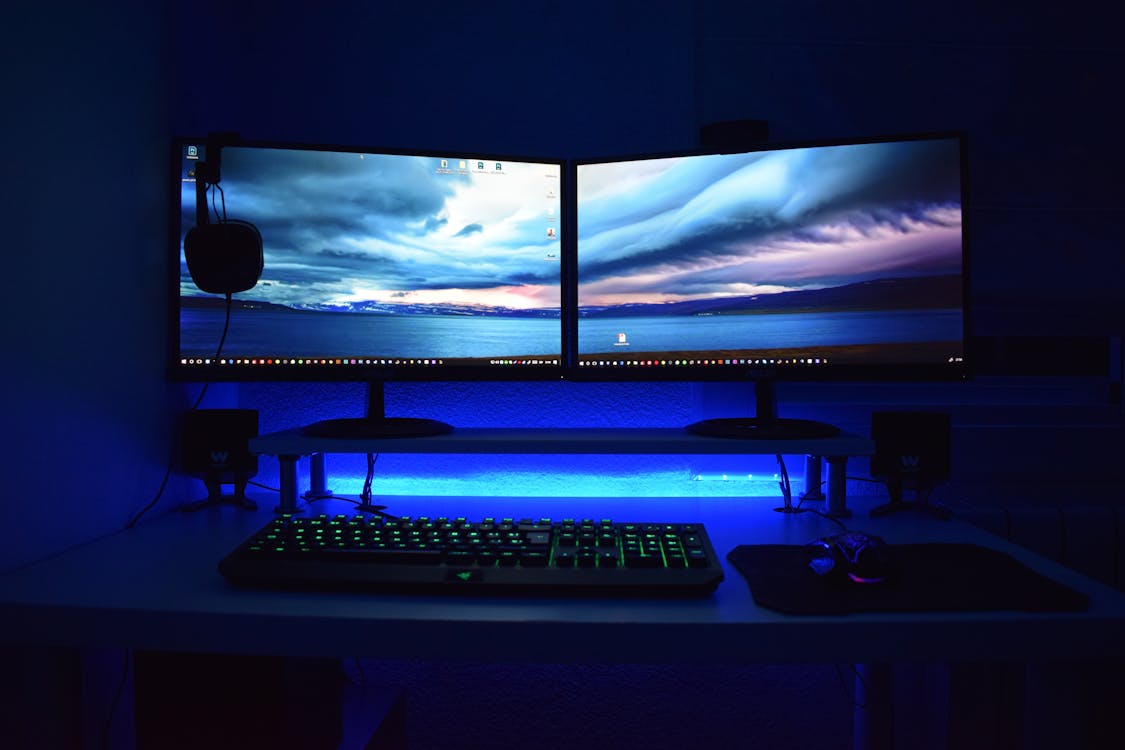 The Interaction Design Foundation is the most prominent online design school internationally. They were founded in 2002 and have since graduated over 130,000 students internationally. They are the market leaders in online design education as the world's leading experts create their content, moreover, their courses cover the entire spectrum of User Experience from novice to advanced concepts.
In addition, their course certificates are industry recognized and trusted by large companies such as IBM and Adobe who train their teams with courses from the IDF. Universities such as MIT and the University of Cambridge also include their material when educating students.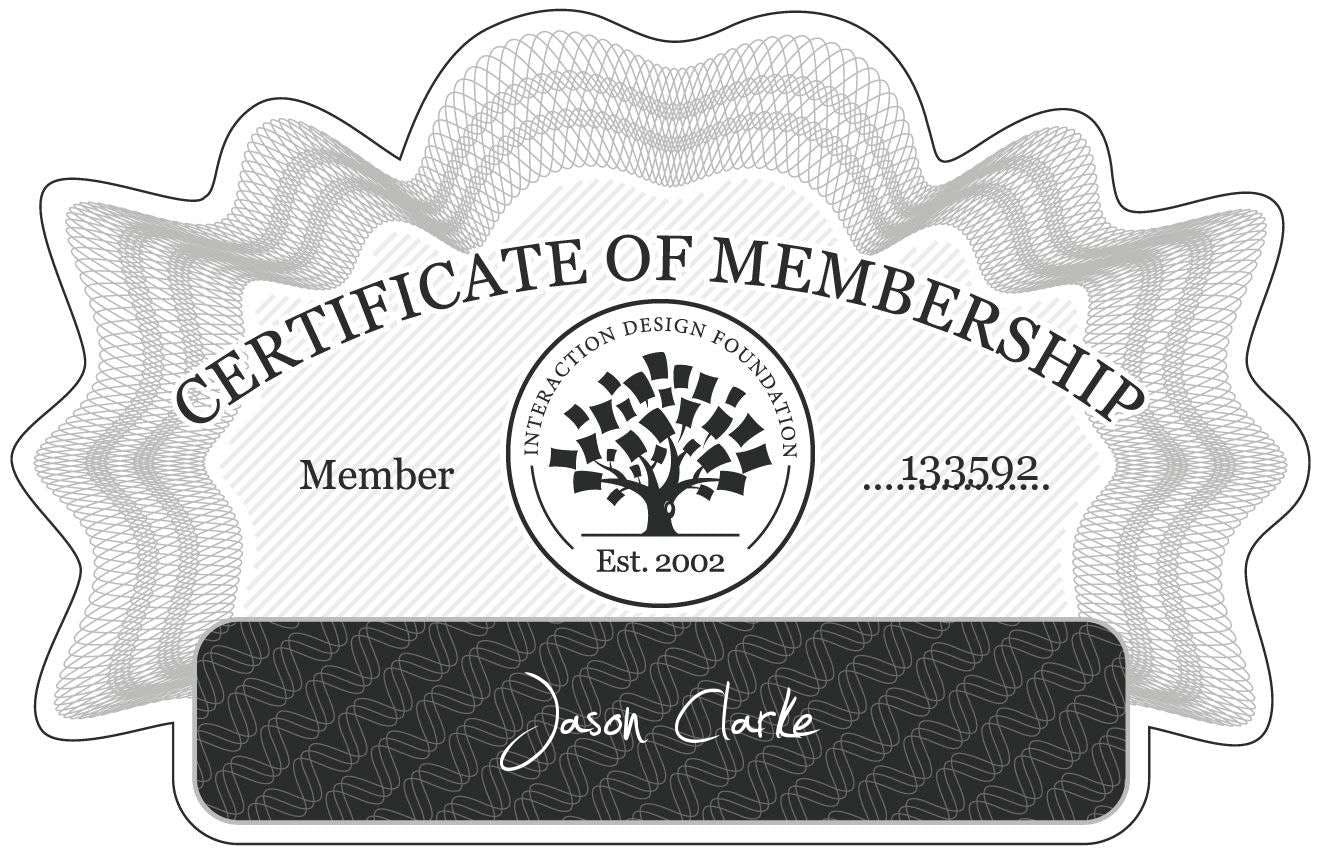 Link: https://www.interaction-design.org/jason-clarke/certificate/membership/mc_Ss9B44xJn