I am now certified in 21st Century Design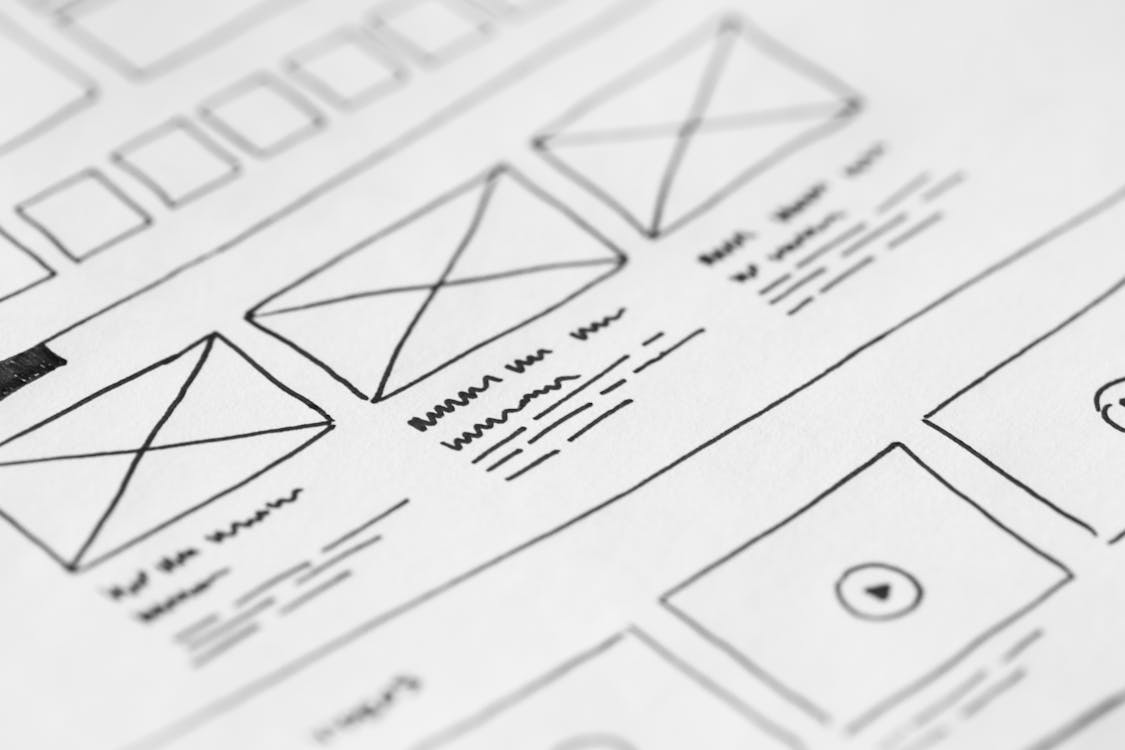 Yesterday I received a distinction for an industry-recognized user experience course I was taking. The course was "Design for the 21st Century" taught by Don Norman through the Interaction Design Foundation. I chose the course because the syllabus had interesting topics such as humanity-centred design, how to democratize design and the difference between wicked problems and complex socio-technical systems.
These concepts are relevant to my line of work as they help me understand the different variables to consider when designing software. Moreover, they informed me on practical steps I can take to avoid common mistakes and pitfalls. Furthermore, Don Norman is the person who coined the term User Experience and served as Apple's user experience architect from 1993 to 1996. His knowledge, insight and research were truly world-class and the knowledge I've gained from the course is an invaluable asset that will surely be put to good use.