Throwback: Google Developers Group Meetup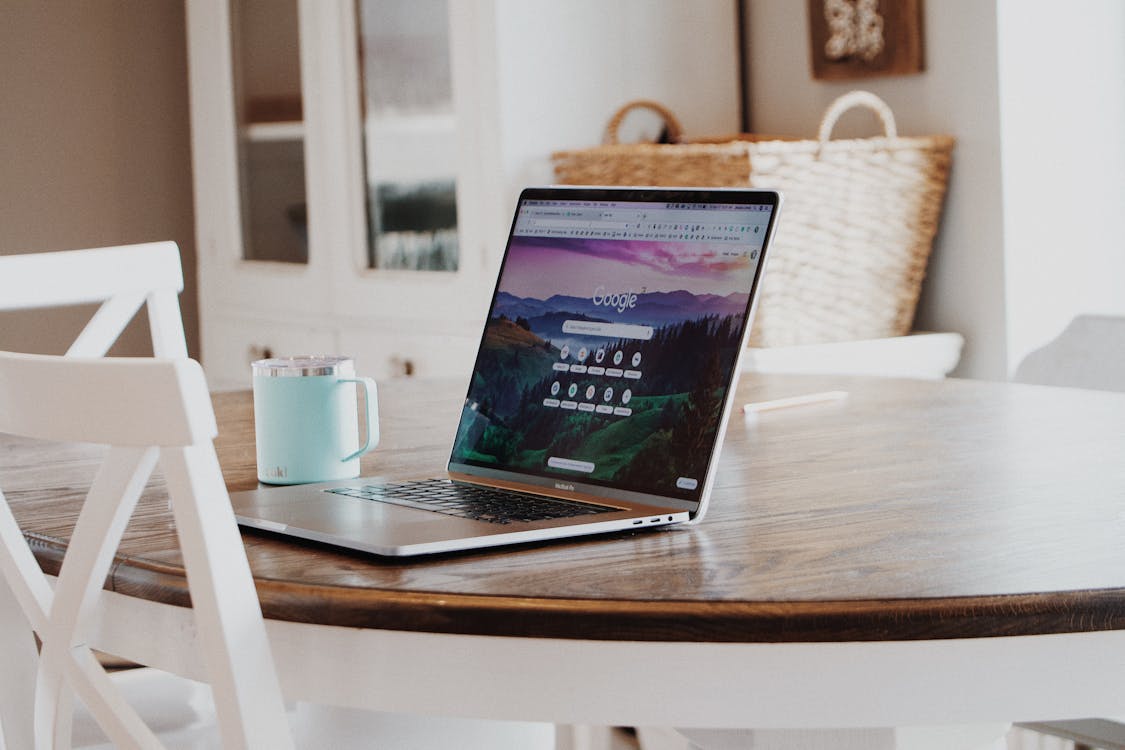 I remember when I said I wanted to start interacting with developer communities. Attending local and international meet-ups was the first thing on my list.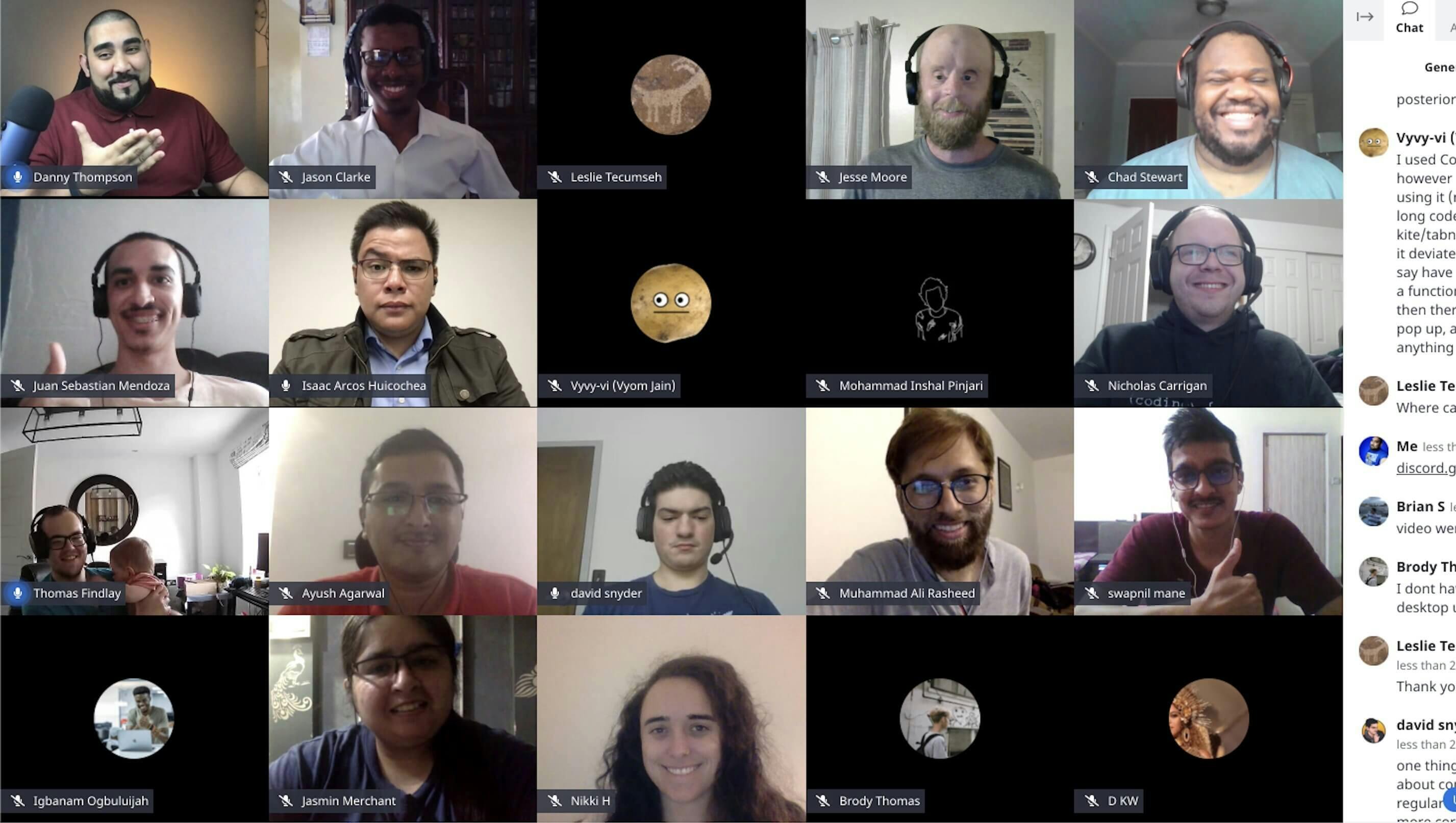 This screenshot is from a Google Developer Groups (Memphis) meet-up I attended on July 22, 2021. It was a great event and networking opportunity, I enjoyed the atmosphere and appreciated all the knowledge which furthered my understanding of several topics.
I also received several Linkedin connections after the event and was able to help out a few persons. I provided a simple framework for learning and improving on CSS and Javascript techniques and gave some user experience insight. I've been attending meet-ups and giving back to the community ever since.