Who is a UX advocate?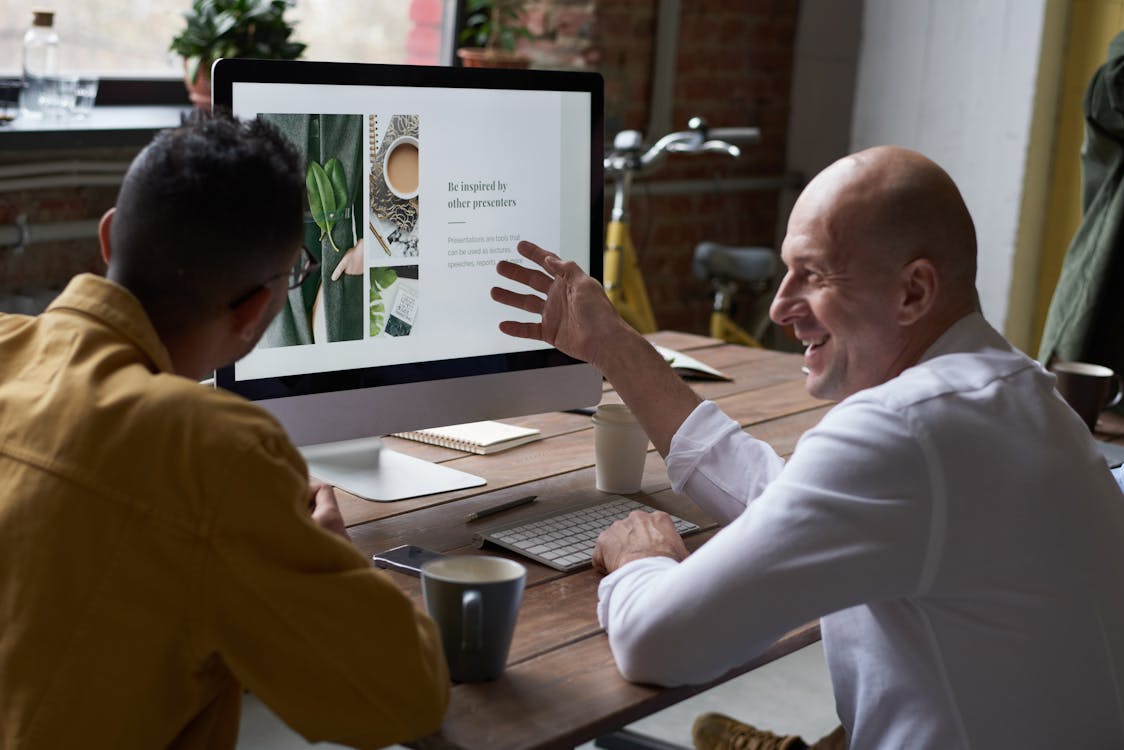 Before explaining who a UX advocate is, you should know what UX stands for. UX stands for User Experience and refers to how people interpret and interact with products such as software solutions.
A UX advocate is a person who speaks out for the users, their interpretations and opinions on the experiences they have while using a product. They may also put themself in the user's shoes and look for ways to improve their experience while using a product.
User experience advocacy is important if providing quality products is the goal. UX advocates assist designers by focusing on the users rather than the product or service itself. UX advocates should be unbiased and willing to base their opinions on observations they've made. However, some UX advocates, like myself, take a scientific position using qualitative or quantitative methods to collect data to suggest product improvements.