Why use a Professional Email?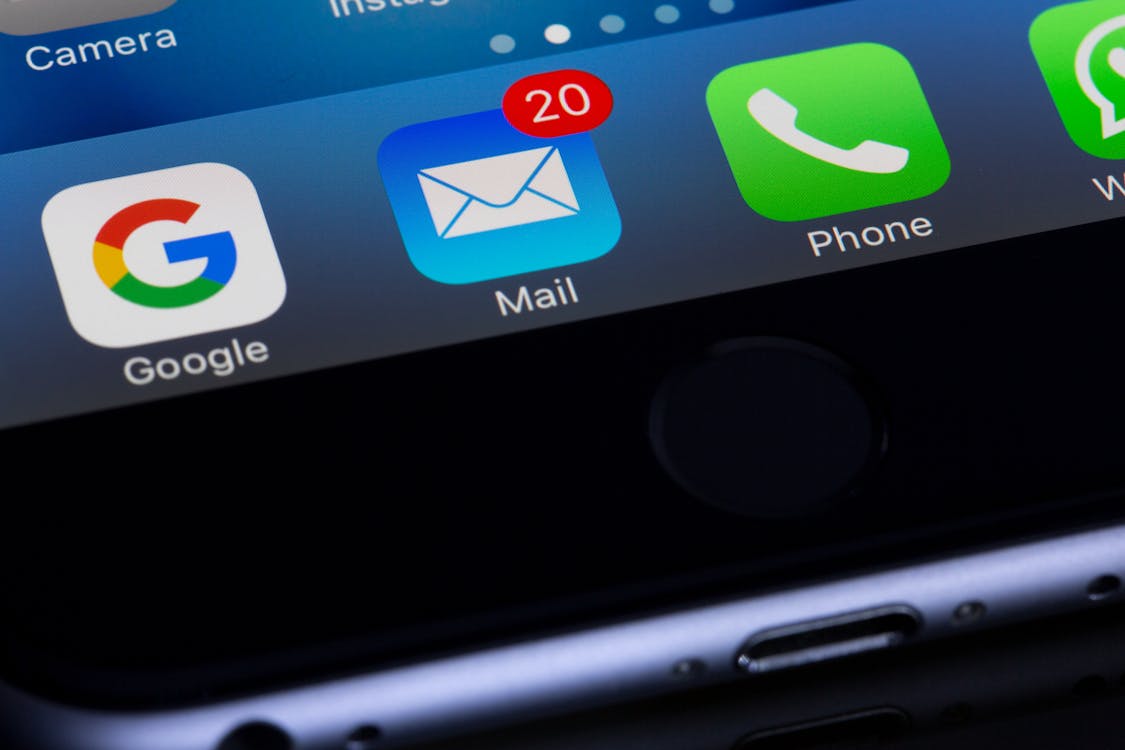 A Professional Email address otherwise known as a business email address is seen as the correct way in which businesses and the related personnel should communicate when using email in a professional space.

They stand out from other email addresses by remaining consistent with the brand of the business, improving the trust and relationship with customers while helping with Search Engine Optimization.

Here are 3 ways how you can benefit from using Professional Emails:
1. Professional emails make you look more trustworthy.
A Professional Email address is consistent with your brand and uses the same domain name as your website or shop front. This builds trust and brand awareness in the mind of the customer. Why? It comes down to a simple equation.
Free emails (such as gmail.com or yahoo.com) = Lower standard of business.
Professional Emails (such as info@yourbusiness.com) = Higher standard of business.
Not convinced? Let's test my theory. If you had a million-dollar product and were looking for a company to bring it to life, which company would you contact first?
Contact@Manufacturing.com or Manufacturing1993@yahoo.com

2. They help with your branding.
Professional Emails should be clear and concise without unnecessary numbers or letters. This makes them easy to remember, which also means it will be easy to share and refer other people to your business.
Moreover, they ensure your online presence is consistent and easy to recognize. This will help your potential customers contact the right business every time.
3. They can be personalized for specific purposes.
Professional Email addresses can be created for the different departments of your business which require their own email address for internal or external use, eg:
accounts@yourbusiness.com
contact@yourbusiness.com
registry@yourbusiness.com
You will also have the ability to manage and distribute all your incoming emails from a single account if desired. You even have the ability to disable accounts which are no longer in use.
To conclude, you should have and use a professional email.
Professional Emails open up a world of business that you might not have been exposed to. As it is seen as the global standard, it is expected and gives a hint to the standards which your business follows.
If you're going to do one thing today to help your business be more successful, I would recommend you look into getting a Professional Email.